2011 Limited Edition Signed GRANT BRITTAIN Photography Deck by INVINCIBLE SKATEBOARDS #30/50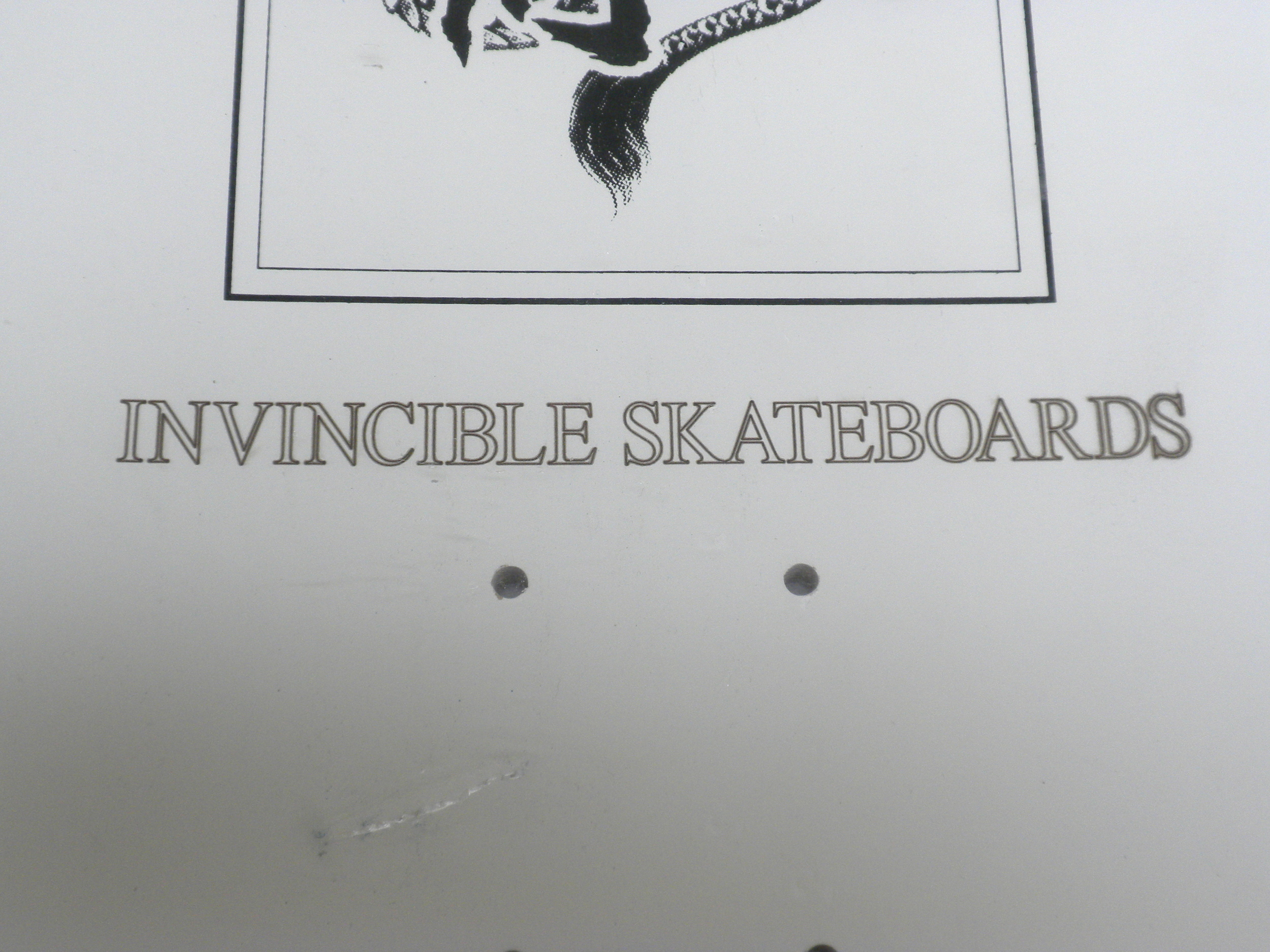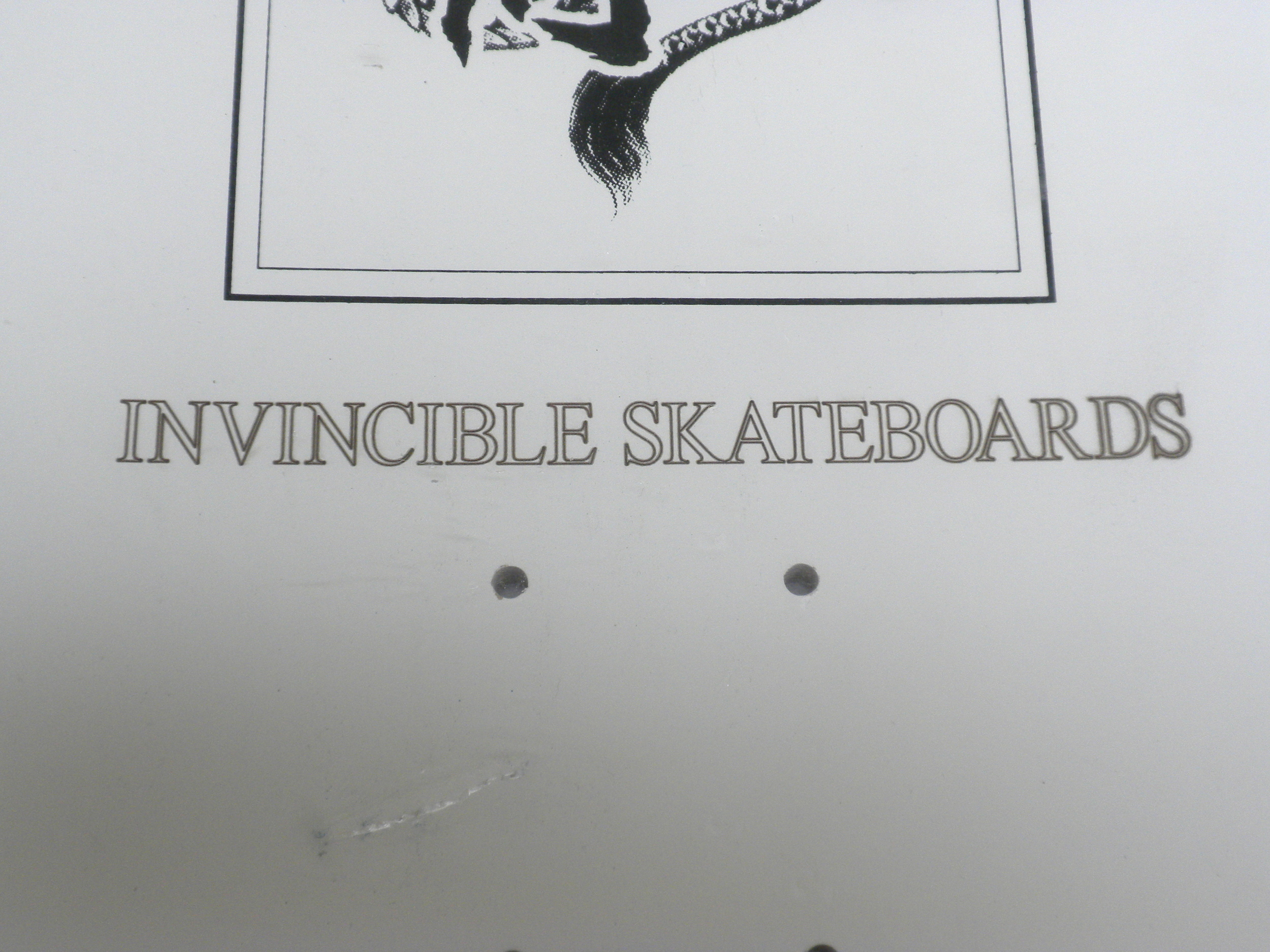 sold out
2011 Limited Edition Signed GRANT BRITTAIN Photography Deck by INVINCIBLE SKATEBOARDS #30/50
Skateboard Magazine Photographer, Grant Brittain & Invincible Skateboards (Kein Lieu) came out with a LIMITED EDITION SIGNED Decks. ONLY 50 Produced.
Photographs are by Grant Brittain and the graphics were designed by Josh Higgins.
There are 9 different bottom skateboard photographs on the bottom. Some are of Mark Gonzales, Christian Hosoi, Steve Caballero, Chris Miller. The top graphic is a dragon.
The deck is white SIGNED by J. Grant Brittain in 2011 in black sharpie marker.
The deck measures 31.5" (L) x 8.75" (W) with a 15.5" wheel base.